0011
-
Friends First Friday
1036206
State Botanical Garden of Georgia Friends Programs
Join us each month at the State Botanical Garden as we have a unique educational opportunity for our friends. Each month features a guest lecturer who will bring you updates to all things garden and plant related. Sponsored by the Friends of the State Botanical Garden of Georgia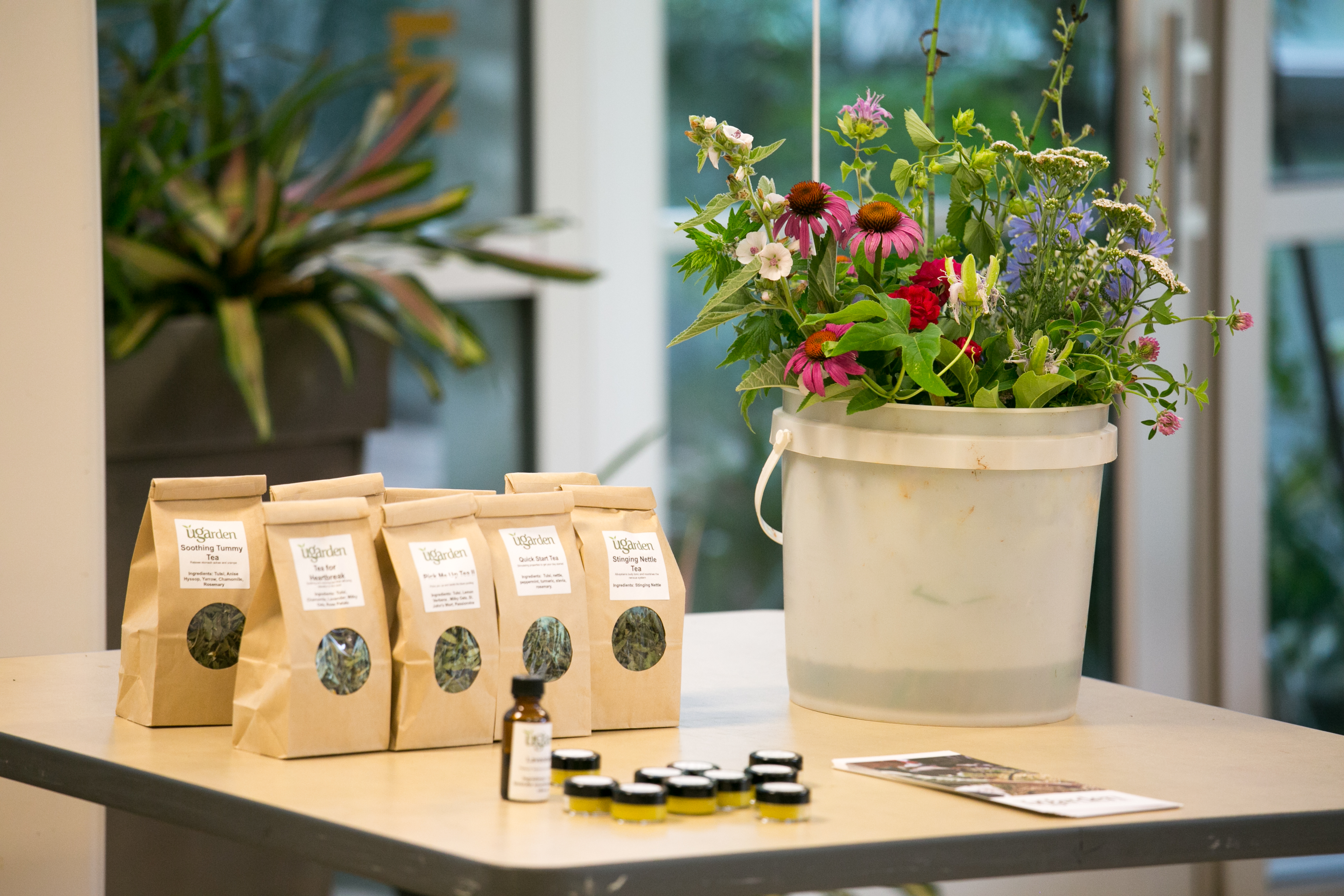 ---
This year we will be presenting the following talks:
October - Seasonal Plant Containers: Curated Beauty
Sheldon Jones has been Curator of Seasonal Color at the State Botanical Garden since 2011 and has a degree in horticulture from the University of Georgia. He is responsible for the Visitor Center patio water feature, multiple annual beds, native grass plantings on the entrance drive, and the maintenance and care of the conifer collection at the Callaway Administrative Building. He also cares for the orchid collection housed in the Horticulture Complex greenhouses. Sheldon will discuss the beautiful containers he creates and how you can have the same beauty at your home throughout the seasons.
November - Winter WonderLights
Join us as Jared Peden, Associate Director of the State Botanical Garden of Georgia, introduces a new garden event--Winter WonderLights. Jared has been the Associate Director of the State Botanical Garden since April 2021. His association with other University of Georgia departments allows him to bring a wealth of knowledge to his new position.
Winter WonderLights will be an annual event that is sure to become a favorite for our many visitors, both young and young-at-heart. Jared will give an overview of what to expect while walking through and enjoying the many brightly colored lights and themed garden displays. This event will enhance your holiday seasons for many years to come. Also, Jared will explain how we can volunteer and help make this an unforgettable experience for everyone.
December - Winter Arrangements for your Home
A few years ago, State Botanical Garden of Georgia staff members Pam Butts and Connie Cottingham demonstrated holiday floral arrangements for inside and outside your home. Since then, both Pam and Connie have retired but have agreed to return to inspire you to create designs for your home using berries, cones and foliage gathered from your garden or with purchased flowers and other materials. They will also share tips for designing with Camellia blooms and other winter treasures in your garden.
Available dates and times listed below, Click the + to expand sections to view collapsed sections
Required fields are indicated by .