0011
-
Friends First Friday
1036206
State Botanical Garden of Georgia Friends Programs
Join us each month at the State Botanical Garden as we have a unique educational opportunity for our friends. Each month features a guest lecturer who will bring you updates to all things garden and plant related. Sponsored by the Friends of the State Botanical Garden of Georgia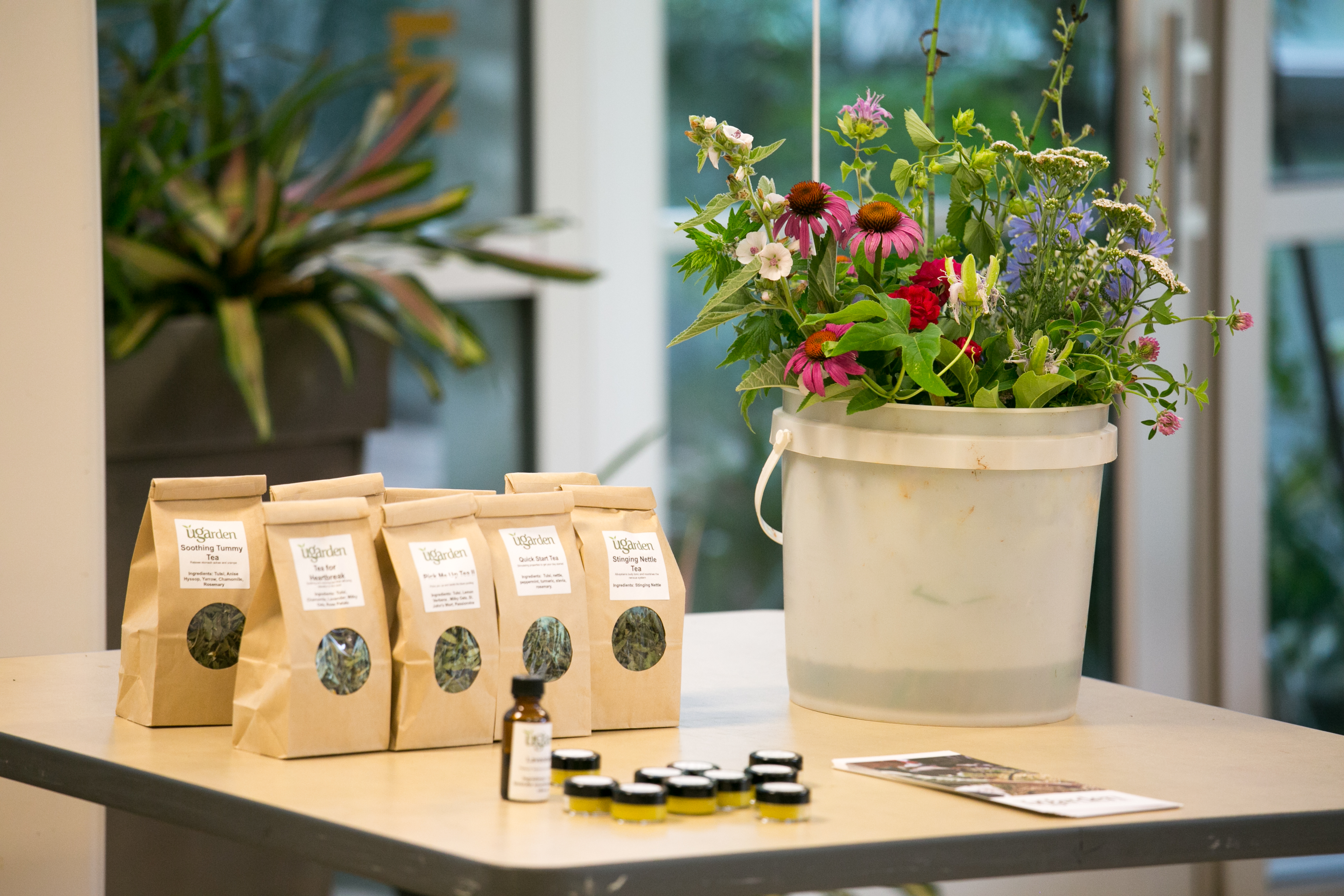 ---
April - Birds, Loving Our Feathered Friends
Spring is a busy time for our feathered friends as they prepare their nests and get ready to raise their young. Why is it so important for us to feed the birds in the spring of the year? Join Susan Van Houten, owner of Wild Birds Unlimited, as she shares her knowledge and suggestions for enticing beautiful birds to come into our gardens.
May - What is the Georgia Grasslands Initiative Project?
A Georgia born UGA alumni, Will Rogers began his twenty-two-year career with the University in the Plant Biology Department. For the last five-and-a-half years, he's been at the State Botanical Garden of Georgia working on various projects related to conservation, restoration, preservation, and genetics. Please join Will as he provides a timely update and a thank you to Georgians who have joined the Georgia Grasslands Initiative (GGI) project in iNaturalist. Learn how you have taken the project from zero to over 28,000 native species documentations and what plans are in store for the future.
June - The Magical Mystery of Rose Fragrances
Bobbie Reed, from Lawrenceville, Georgia, has been growing roses is her garden since 1988. She currently has almost 200 roses, most currently raised in pots. She, along with her husband Don, grow mostly old garden, shrub, mini and mini-flora roses. Their favorites are probably the very fragrant Old Garden roses.
She is a long-time, very active member of the Greater Atlanta Rose Society and the American Rose Society. She is an American Rose Society Consulting Rosarian, (an ambassador for roses) as well as a Master Rosarian. She is also an ARS Horticulture and Arrangement Judge. She has written many articles and submitted amazing photographs for many rose newsletters and local and national publications. Bobbie is always eager to share her knowledge and experience to encourage anyone to appreciate and grow roses in their garden, large or small. Her presentation at Friends First Friday will focus on the fragrances of roses, old and new.
July - Christmas in July
Everyone who visited the State Botanical Garden during the holidays enjoyed beautiful decorations made of dried plant materials. Not all flowers are dried the same and methods used in the process were trial and error. Join Darlene Morris as she shows us how to gather materials, get them ready for drying and shares methods they used.
Darlene is originally from North Carolina. A graduate of Randolph Community College with a degree in Horticulture and Floral Design, she worked for the North Carolina Zoo for 29 years. After retiring in 2013, she and her husband moved back to Georgia and soon began volunteering at the State Botanical Garden of Georgia. In 2016 she became a part-time employee working with Cliff Brock and now works in the Flower Garden with Jim Moneyhun.
August - Hosta for Your Garden
From hosta newbie to veteran hosta growers, there will be something for everyone at the August Friends First Friday. Sandra Bussell and Pat Brussack will talk about this versatile plant that can add such a rich variety of ornamentation to a Southern garden. You'll hear about cultural practices to nurture this plant, along with disease and pest control. Sandra and Pat will also recommend varieties that perform well in Georgia and suggest good sources for these plants.
Following the program, participants will be invited to view and do their own garden performance evaluation of the nearly 300 named hostas in Pat's garden that is less than five miles from the State Botanical Garden.
September - Pollinator Plants of the Year for 2023
Join us as Heather Alley, conservation horticulturist at the State Botanical Garden, shares information on the Georgia Pollinator Plants of the Year for 2023. She will also give us a glimpse of the best offerings at the Native Plant Sale coming up in October.
October - Before There Was the Garden
Roger Collins has always enjoyed exploring Georgia's landscape and history and is an avid participant in the Thursday morning Nature Ramblers at the State Botanical Garden. He has a passion for researching land use history in the Athens area and surrounding counties. His research includes finding old tax maps, aerial photos, and analyzing tree rings and land formations to interpret the land. Join us as Roger presents a fascinating program on the history of the land the State Botanical Garden occupies as well as the surrounding nearly 2,000 acres. He will share information about the three generations of the White family who owned the land. This is the family that created the mill village of Whitehall and built the mansion on the forestry school property of the same name. You will learn how the property eventually came to be a part of UGA.
Roger is a graduate of UGA's Henry Grady School of Journalism. After working on newspapers in South Carolina and Tennessee, he returned to Georgia to serve as editor of The Oconee Enterprise in Watkinsville. For the past 40 years, he followed a career in residential construction as a home builder, electrical and plumbing contractor. He is now semi-retired and lives on Lake Oglethorpe in Oglethorpe County.
Click the + to expand sections to see the available dates and times below.
Required fields are indicated by .